MSA has been a part of the ambitious illuminated river project, a long-term art commission that transforms the river thames at night with a series of light works, looking to span throughout 15 bridges in central London.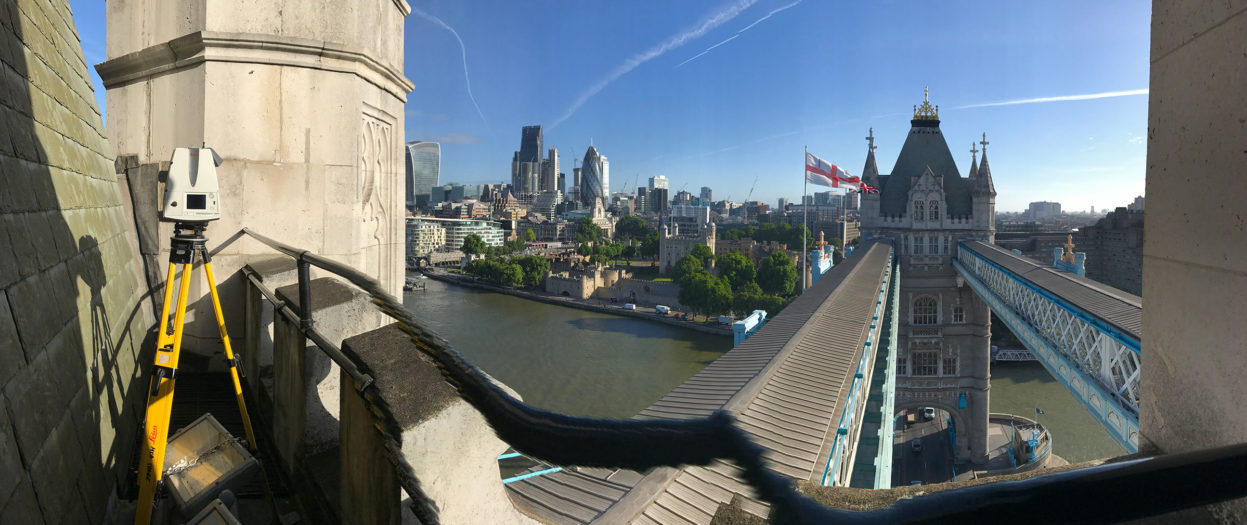 The extremely comprehensive data we collected was processed to provide a unified "point cloud" for each bridge that could be manipulated in state of the art software to produce accurate 3D models of all the bridges' composite elements. The key focus for our team was to deliver cross platform 2D and 3D information to ensure the widest usage of the data by a varied team across numerous disciplines.
The process of measuring the bridges was extremely challenging and a great adventure for our teams. Most of all, it was a massive learning experience about the uniquely different structures and fascinating history surrounding them.